EMC - Bespoke Hospitality & Beverage Consultancy
Rather than reinvent the wheel, we'll help you build a nice road to ride your wheels on to further your business.
Our professional experience and expertise comes from all around the world, and reflects the tastes and trends of our globetrotting colleagues, clients and friends. Become part of our family of alchemists, bohemians, intellectuals, debonair personalities and everyday characters.
Because life is better with a nice drink, fine food and good company. And to create that, one sometimes needs some alchemy, EMC-style.
Here is a world map of some of the places I have Worked, Judged and done Consultation
click on the circles for more information...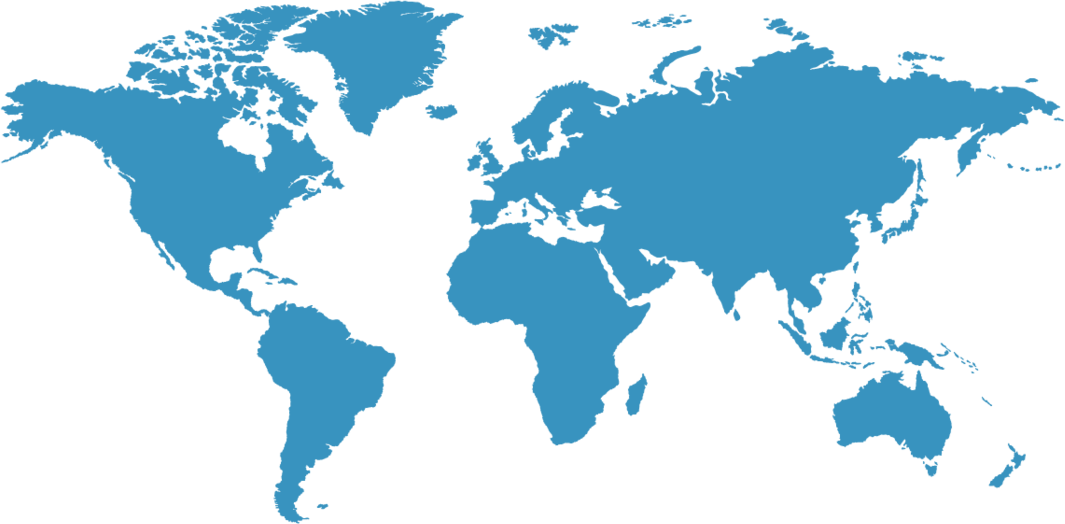 COCKTAILS
by Esther Medina-Cuesta